December Giveaway
Patented glove technology that helps build grip without losing your hands' natural sensory functionality.
Enter now and stand a chance to win
Friction Reduction
Whether you are kipping pull-ups or dead-lifting twice your body weight, movement between the bar and your skin creates friction and raises the temperature in your hands. This leads to weaker grip contraction and unnecessary muscle fatigue. Our Patented dual layer SKINTEXTURE™ design absorbs the friction between your hands and the bar.
Lift more
The reduction in friction allows your hand to recover faster so you can get extra reps in every set.
Custom Build Materials
You won't find cheap leathers or outdated fabrics. Our SKINTEXTURE™ material is super thin and light weight, making it the thinnest & gloves gloves on the market. Weighing only 7 grams, they are 1.35mm thick. That's as thin as the U.S. dime coin. Our state of the art materials preserves both your flexibility and your natural sense of touch
Harder contraction
More skin-to-bar contact means your brain has maximum sensory connection with the bars. This allows you to contract each muscle in your forearms with maximum intensity.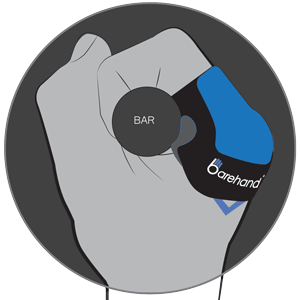 Perfect Wrist Alignment
On pushing movements, the palm can be rolled up into a custom fit grip which helps you lock in the weights to center over your wrists.
Reduced torque
With weights balanced in the right position, your wrists remain straight during pushing movements (e.g. bench press), reducing torque and injuries.
World's top selling- Over 150000 people trust Barehand for their workouts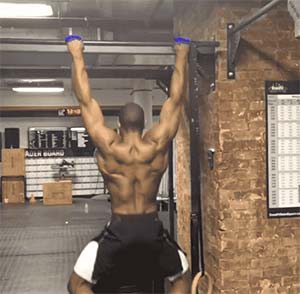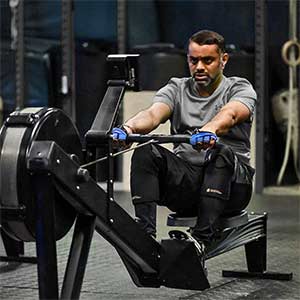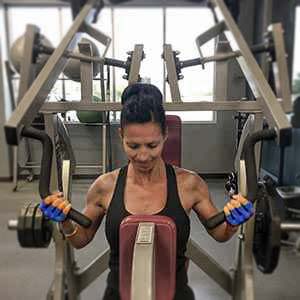 I generally hate training with anything that comes between me and the bar… I really liked Barehand!!! I definitely recommend them and am going to continue training in them.

Barehand are a perfect blend of minimal & functional. You don't know they're there till it's time for them to work. And work they do.

I can honestly say I notice a difference in my grip…, no rip! I've used them in every WOD since I got them. Pull-ups, deadlifts, clean & jerk, snatch, kettlebell swings… thrusters.

Amazing performance handled for the bars, ropes & wall climbs #feelthebars

I was against wearing gloves because they make your hands weaker. But Barehand is so thin that I can feel the bar and still have the natural hand grip without the friction.

I swear to god, you gonna love Barehand gloves .. It feels like real bare hands

Friction reduction design is awesome and Barehand makes the muscle-up easier.
Customer Reviews
Write a Review
Ask a Question
Filter Reviews:
gloves
plenty
Gopan
hesitation
respect
rowing gloves
sale price
defecf
photo
thumb webbing
10/26/2023
Janet H.

US
I recommend this product
Hoped for better
I did not like these. I found them incredibly uncomfortable and for me, it is harder to find a good grip on the bar. I won't use them going forward.
10/25/2023
Jennifer M.

US
I recommend this product
Happy with purchase!
Comfortable, breathable and protective. I don't get rips on my hands and my grip seems good.
10/24/2023
Laura L.

US
I recommend this product
handy helpers
I like these for improved grip and comfort while lifting - I do wish the back of the glove came a little further over my knuckles, they constantly feel like they are sliding off. they are not but the sensation is there. the medium fits my hand fine save for this.
* Cyber Monday Sale- ends December, 04